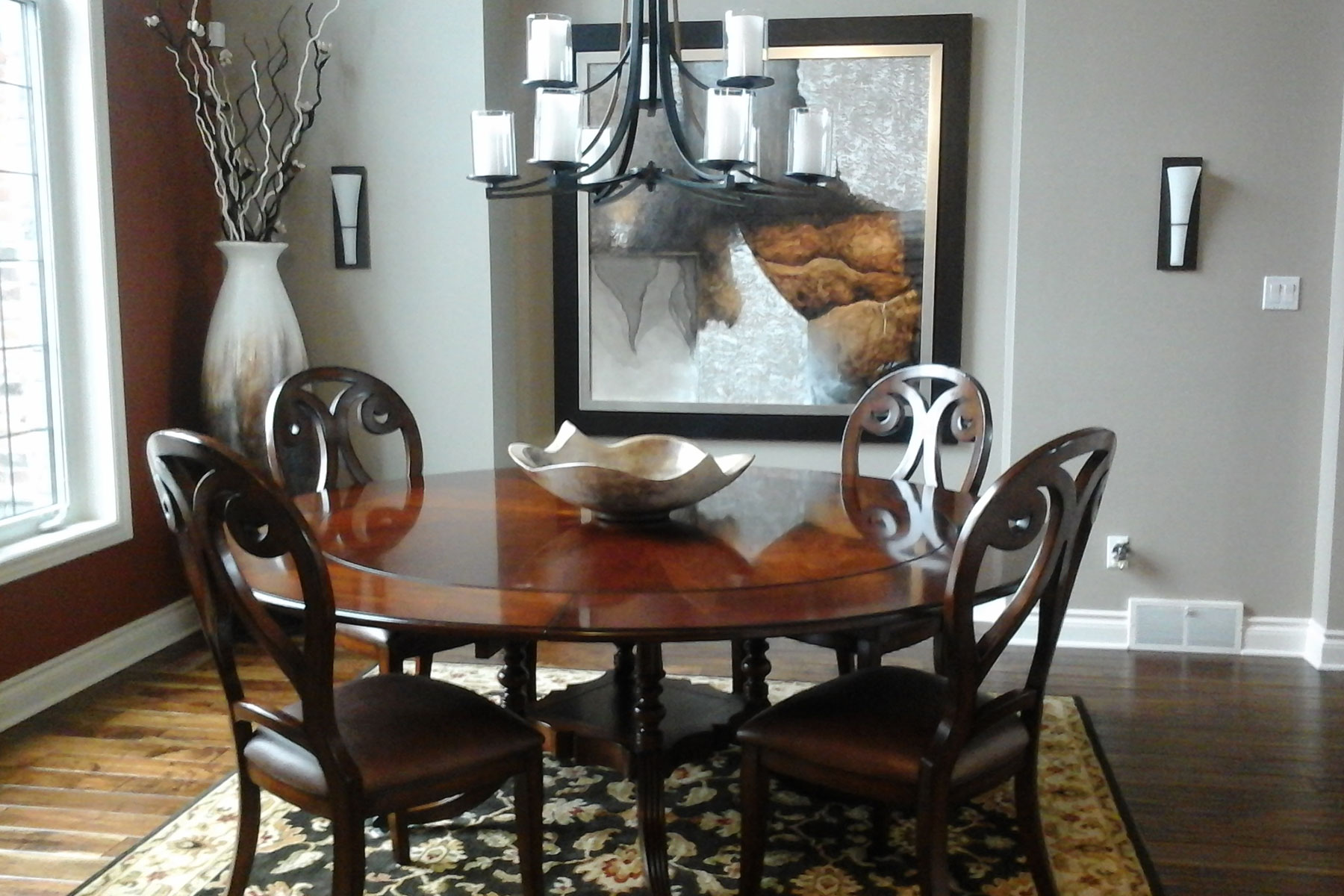 Interior decorating and home staging are team sports.
And when you hire someone to enhance your home, you'll have several questions on your mind.
Things like:
Is this contractor honest?
How long have they been in business?
Will they do a quality job?
Am I getting the best possible product for my price point?
Will these renovations fit with my interior decorating plans?
How will I find the time to manage the entire process with my busy lifestyle?
But when you work with MatiDesign, you're also working with a hand-picked team of professionals to ensure you get the highest quality of service without breaking the bank.
This elite team, led by Mati herself, will be on hand for you to take care of your every need. And best of all, you won't have to lift a finger to manage it.
Each company has been carefully vetted by Mati herself.
This means:
No need to waste time and energy trying to find your own contractor
No worrying about whether your contractor will do a good job
No fear about getting the job done on time
Read more about MatiDesign's partners, and how they can help you enhance the beauty of your home, below.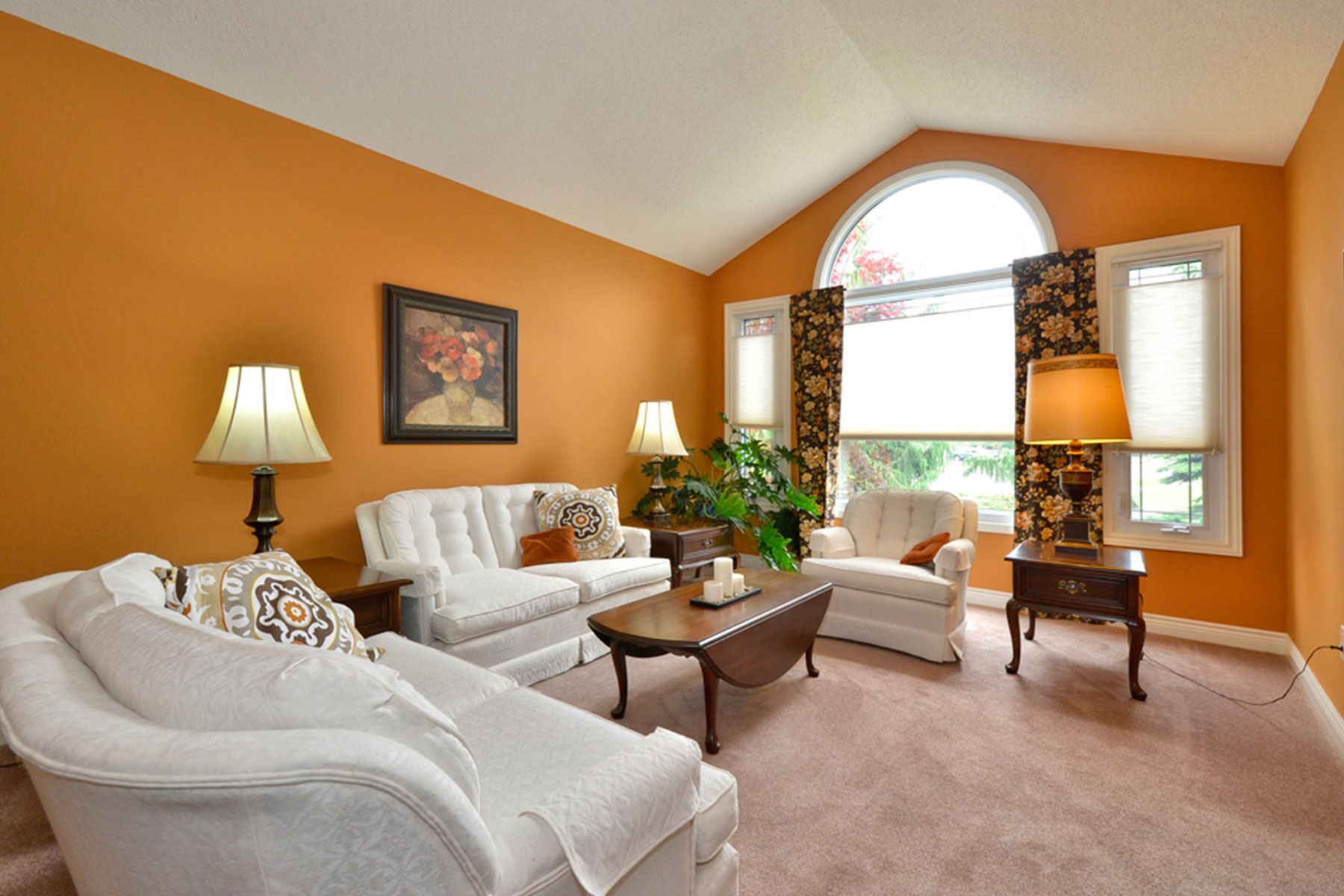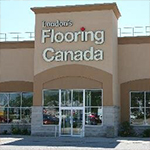 "I have been working closely with J.D for close to 20 years. He is knowledgeable, professional, and trustworthy, and if you ever have any concerns, he will be there to fix it right away! He also lets me know when there are any sales coming up, which means I can pass on the savings to you, the client."—Mati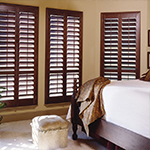 "Jeremy Roller, head of the family-owned Blind and Drapery Company, is my go-to guy for anything to do with window coverings. Because they maintain a smaller operation, they can keep their prices competitive, which means a higher quality product for you at a lower price. They will also bring you samples so you can see what their products look like in your home, take measurements, and install your window coverings properly. I can't recommend them enough."—Mati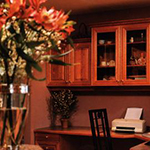 "Henry Gutier of Just Kitchens is talented, trustworthy, and knowledgeable, and has helped me renovate and repair kitchens just like yours for many years. Whatever your needs, Just Kitchens can provide you with a custom kitchen at a competitive price."—Mati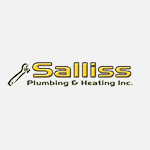 "Marty Salliss must be one of the friendliest people on the planet. He and his team have helped many of my clients over the years, and he always shows gratitude for his clients, big or small. If you need plumbing & heating work in your house, Marty Salliss is the guy to call."—Mati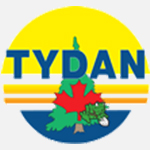 "Anne Marie and Paul Rancourt have done some tremendous work, and their portfolio shows it. Whether you're looking for a renewed driveway, rock walls, water features, pathways, gardens, or anything else, Tydan can help."—Mati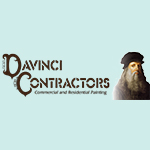 "Carlos and his team at Da Vinci have been working with me for a few years now, and have delivered some great results. When it comes to painting, drywall, wallpaper, and other wall décor, they're my go-to guys."—Mati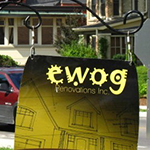 "When it comes to custom renovations, Ewog is the best of the best. There's a good reason why their work has been featured on television. They know what they're doing and I trust them to deliver great results time after time."—Mati